Gene is a member of Brattleboro-West Arts and has participated in several Open Studio Tours and juried exhibitions. His photographs are currently on display in the Vermont Center for Photography and the Mitchell-Giddings Gallery (both in downtown Brattleboro), and the Vermont State Craft Center's historic gallery at The Vault in Springfield.
Visit www.mitchellgiddingsfinearts.com and The Vault at www.galleryvault.org
Gene spent the month of November 2014 in the village of Mutianyu, China, just under the Great Wall thanks to a fellowship from The Schoolhouse Foundation. He was photographer/artist-in-residence during that time.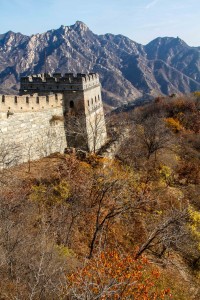 In August Gene appeared on Betsy Levine's Focus on the Arts show on Springfield television. This link takes you to the hour-long interview: http://216.66.96.153/vod/7402-Focus-on-the-Arts-On-Photography-High-v2.mp4
Gene recently collaborated with the renowned anthropologist, Gordon Mathews in Guangzhou, China. Look for a sample of Gene's photographs, including the cover, in Dr. Mathews forthcoming work on low-end globalization, The World in Guangzhou: Africans and Other Foreigners in South China's Global Marketplace, University of Chicago Press.